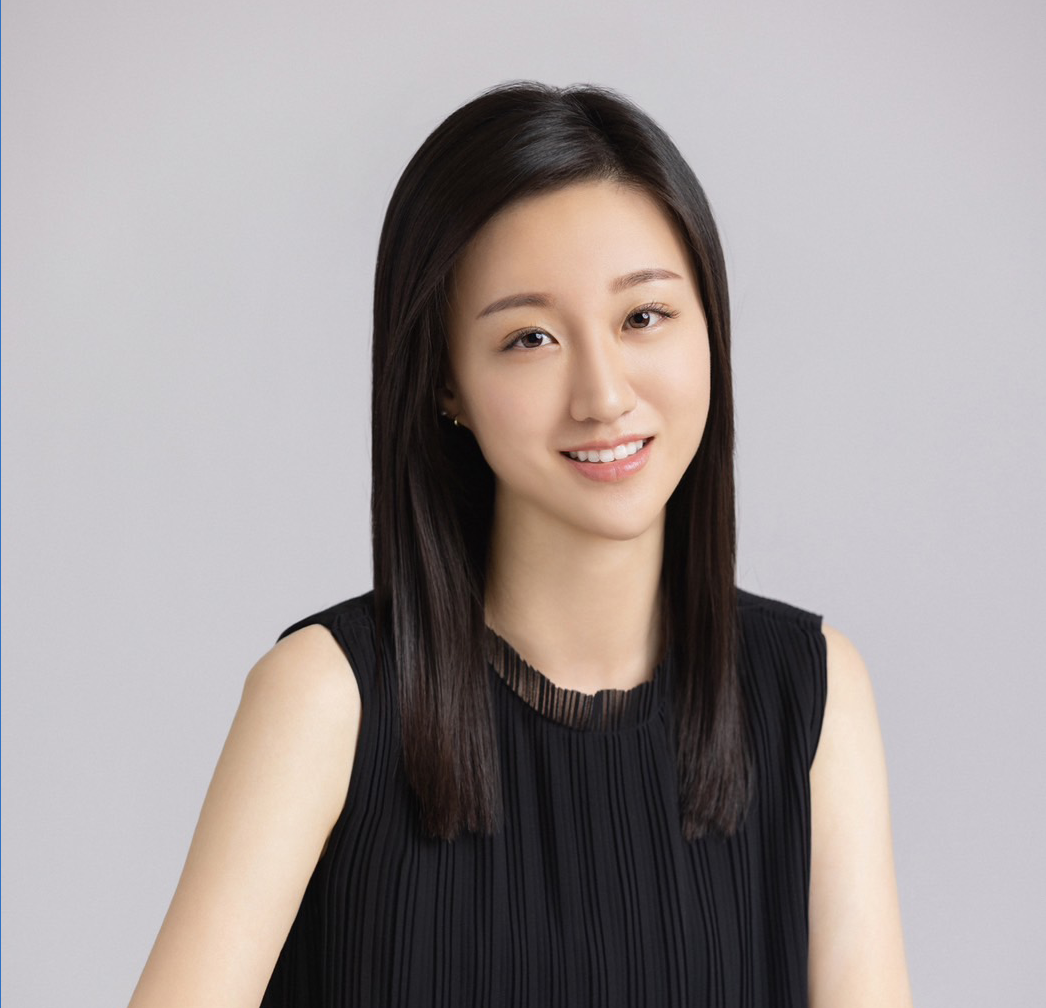 Joyce graduated from UCLA with a Bachelor of Arts in Piano Performance, studying under Professor David Kaplan, and was the recipient of the Moss Scholarship. She furthered her education by pursuing a Master of Music in Keyboard Collaborative Arts at the University of Southern California, under the tutelage of Doctor Alan Smith. During her time at USC, she was honored with the Thornton School of Music scholarship award and the Gwendolyn Koldofsky Scholarship.
Born into a musical family, Joyce commenced her piano journey at the age of four. As a solo pianist, she continues to amass musical experiences through participation in international music festivals in the United States and Asia. Additionally, she has engaged in numerous masterclasses, benefiting from the guidance of renowned pianists such as Bruce Brubaker, Alexander Korsantia, Jeffrey Kahane, and Meng-Chieh Liu. Her role as a staff accompanist at USC has involved collaborative efforts with various instrumentalists and vocalists.
Joyce possesses extensive experience in teaching piano and music theory, catering to students ranging from beginners to advanced levels, and interacting with individuals across all proficiency tiers. Her passion lies in tailoring her teaching methods to suit the unique needs of each student, fostering their improvement and growth, all the while allowing them to derive enjoyment from their musical journey.