Violin Faculty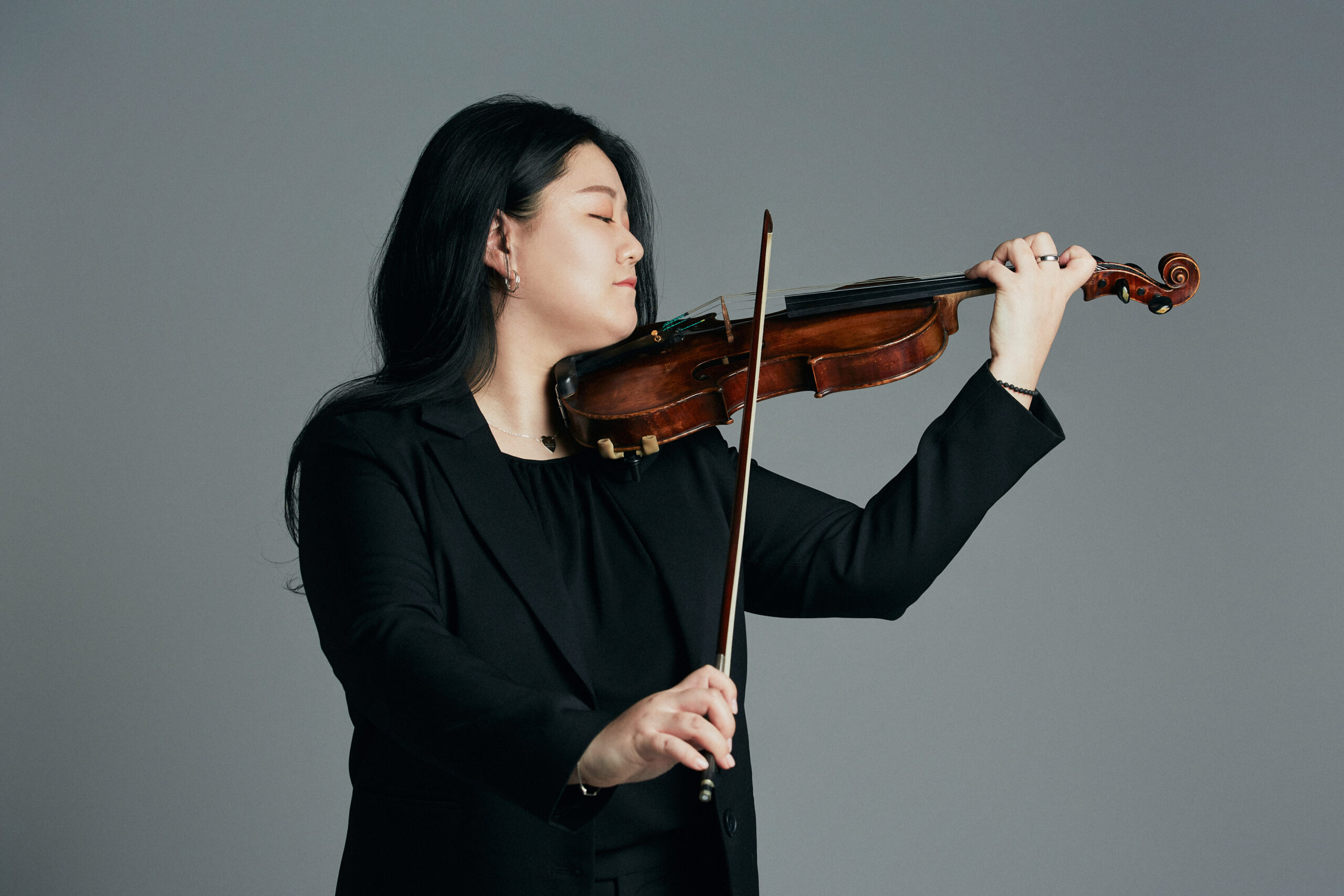 Bella Kim is from South Korea. At the age of five she began violin lessons. She had her debut concert when she was 9-years-old and from then she continually opened all the concerts that were programmed for audiences who loved classical and new age music. She went to prestigious art schools in Korea which are Yewon Art School, and Seoul Art School, and during her sophomore year of Seoul Art School.
One of her accomplishments as a concertmaster was in Goyang Symphony; she performed at Aram Hall with Cellist Young-Chang Cho. She was also given the opportunity to instruct Goyang Orchestra for two years. She won 1st place in different competitions such as Music Journal, Hanmi, Ara, Sungjung, and MTAC Music Scholarship Competition Los Angeles Branch. Bella Hyojeong Kim also has recorded film soundtracks and music for commercials in Capitol Records and The Bridge Recording.
In 2016, she performed as a member of orchestra at Walt Disney Hall and began to attend as a music performance major at Azusa Pacific University. In 2022, she earned her Bachelor degree from Azusa Pacific University and is continuously teaching and performing.