2019 SUMMER ORCHESTRA CAMP
2019 SUMMER ORCHESTRA CAMP
Vienna Music Institute (VMI) is pleased to announce its summer Orchestra program. With our 12 seasons of orchestral experience (six years), we will provide the best musical experience for everyone. It will be a fun camp for students to play music and make new friends.  We will practice 5 to 6 pieces during the rehearsals and sectionals. During sectionals, teachers will coach individual sections separately. We also offer fun music activity classes that teach music theory and history.
Camp dates: July 8 (mon)-19 (fri)
Final Concert date: July 19th
Instruments: violins, violas, cellos, flutes, clarinets, double bass
Eligibility: Suzuki level 2-7, grade 3-7th
Fee: $680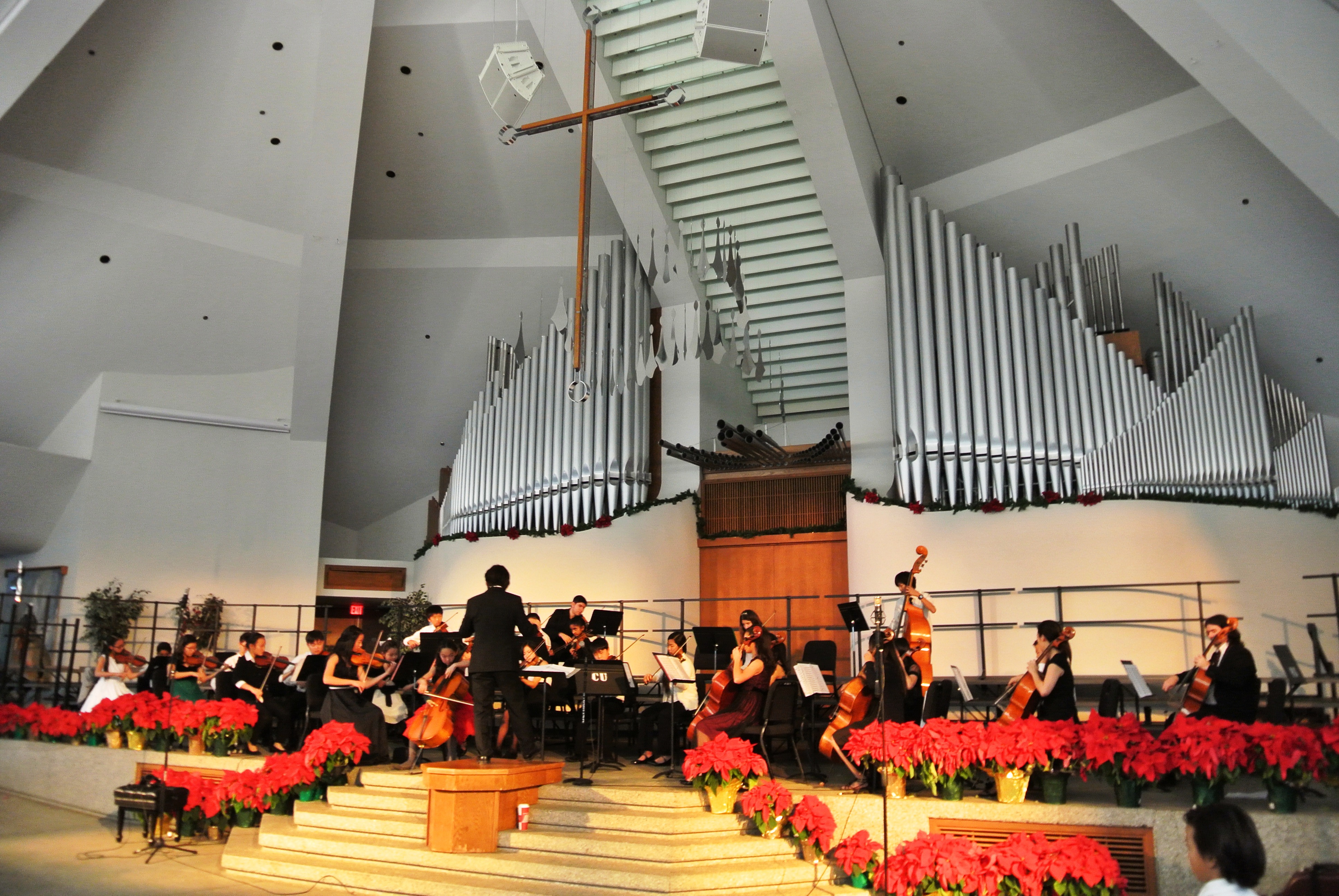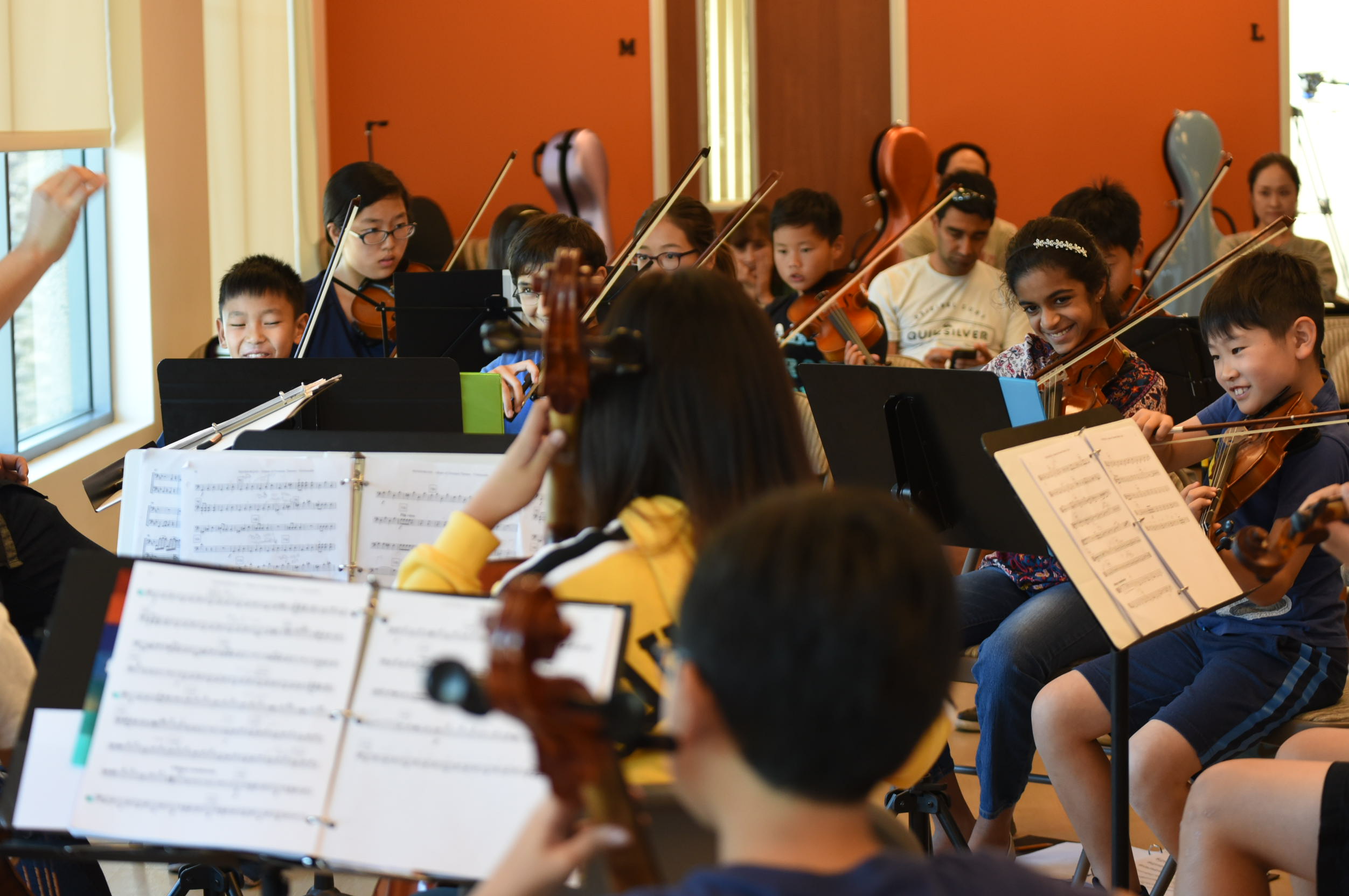 Audition Information
Level: Suzuki volume 3 to 5 (or equivalent)
1. Scale: 2-3 octave scale of your choice
2. Solo: 2-3 minute selection of any piece that best demonstrates your playing ability.
The accompaniment is not required
**The solo piece should accurately represent the candidate's overall musicianship including technical facility and lyricism.**.
Audition Dates:
Auditions will be held in June 29th, Saturday.
Please call or email us to schedule your audition: 949-651-8030 or viennamusicinstitute@gmail.com
Schedule
| | |
| --- | --- |
| 8:45 | Check-in & tuning |
| 9:00-10:30 | Rehearsal |
| 10:30-10:45 | Break |
| 10:45-11:45 | Sectional (individual section practice) |
| 1145-12:30 | Lunch |
| 12:30-1:45 | Rehearsal |
| 2:00-3:00 | Music Theory and History |
Since we have our final concert on the last day (July 19th), we will have only morning rehearsals. We will meet at the concert hall afternoon. Concert time and place will be announced in April.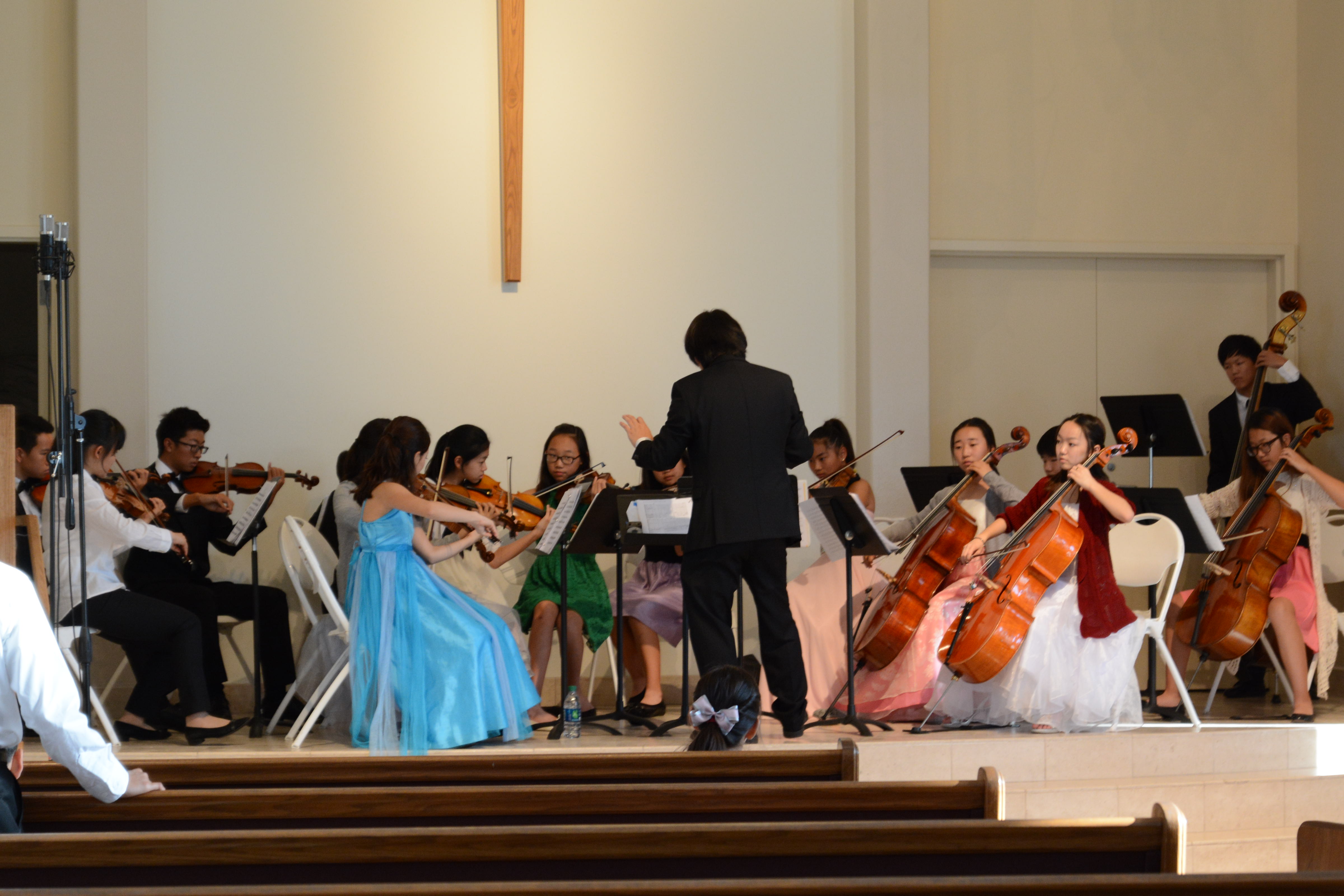 Tuition & Fees: $680
**Tuition & Fees are due upon registration after acceptance into the program.**
**There will be no refunds**
Vienna Music Institute/Shop
Address: 600 Roosevelt #200, Irvine CA 92620
Tel: 949-651-8030
Email: viennamusicinstitute@gmail.com
School Hours:
Weekdays: 2:30-7:30
Saturday: 10:00-4:00
Sunday: Closed