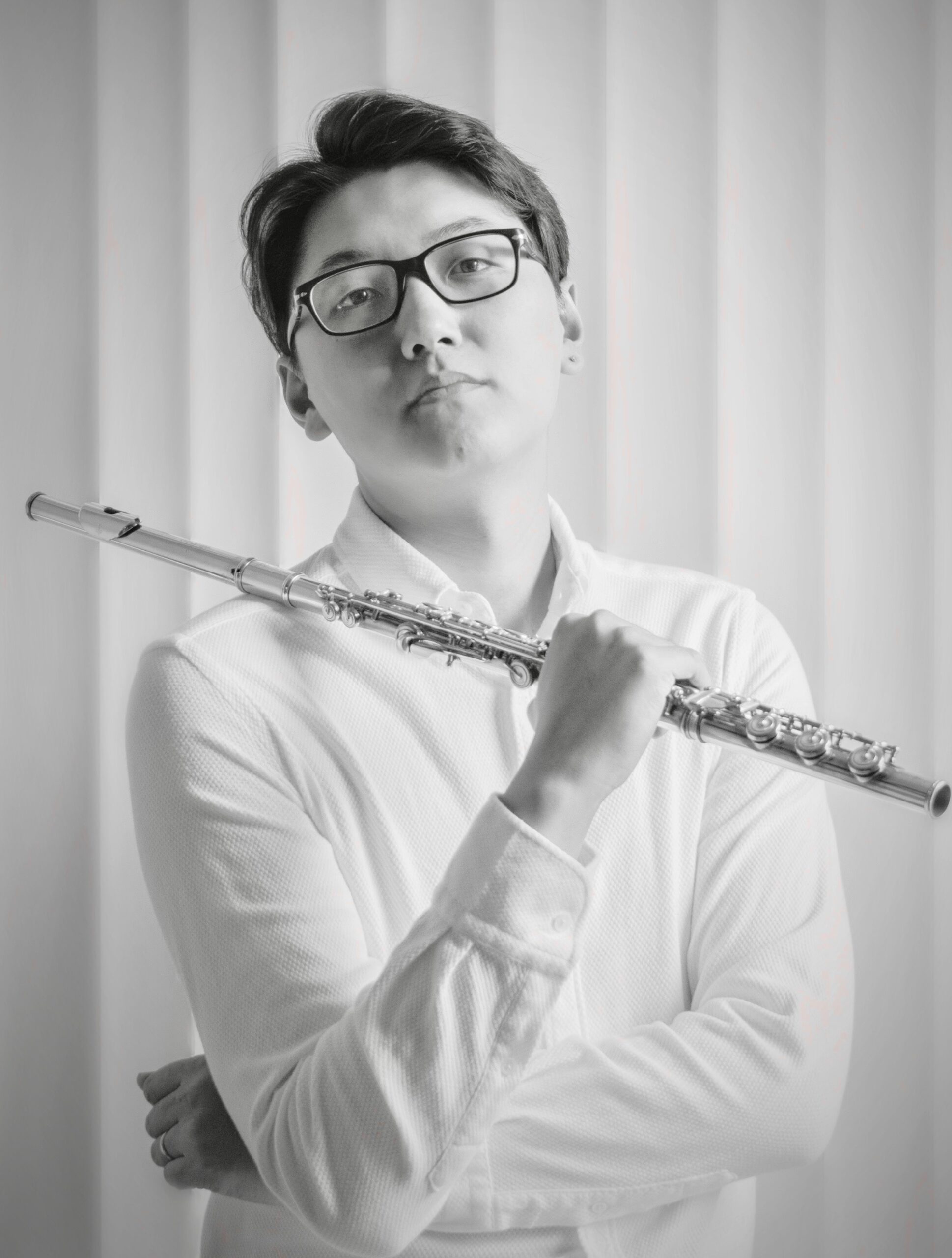 Haiyang Wang is a classically trained flutist and music educator. He enjoys performing
various styles of music in solo, chamber, and orchestral settings. He and his chamber group Ensemble 126 has performed and presented at the Annual Convention of the National Flute Association in Dallas and the Annual Convention of Florida Flute Association in Orlando. In addition to the concert flute, Wang is also specialized in early music and baroque flute (the one-keyed flute).
As a teacher, Wang enjoys helping students in private lessons and group classes. He has taught Applied Flute Lessons, Woodwind Classes, and Flute Studio Classes at Florida State University. He has also taught at a number of public middle and high schools in Dallas Texas. Wang currently teaches privately in Irvine California. He is CM certified and offers trainings on music theory and ear training in addition to the flute. Besides teaching and performing, Wang also serves as the Pacific Symphony Youth Concert Band Manager.
Wang received his Bachelor of Music degree at the University of North Texas and his Master of Music degree at Florida State University.